Some examples of my work
Design - Print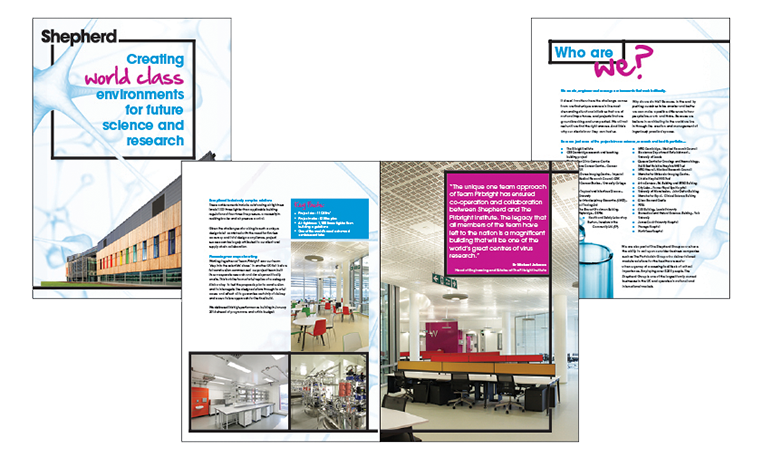 Sample pages of a brochure showcasing the construction of a world class laboratory by Shepherd
I was employed by Shepherd to help roll out a new brand across the company. This included establishing a set of brand guidelines, and showcasing how the brand could be used across a range of collateral from brochures and flyers to site signage and vehicle livery.
Design - Print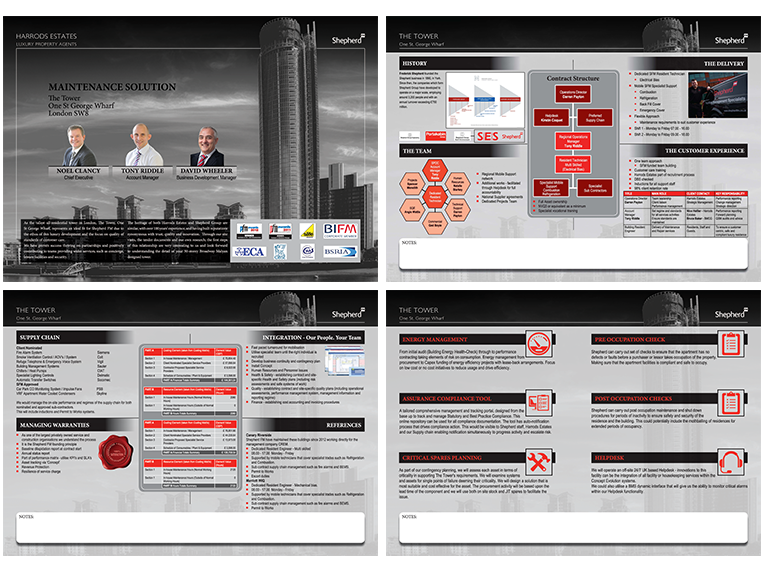 An A3 'placemat' style piece to support a tender bid for Shepherd FM
Design - Print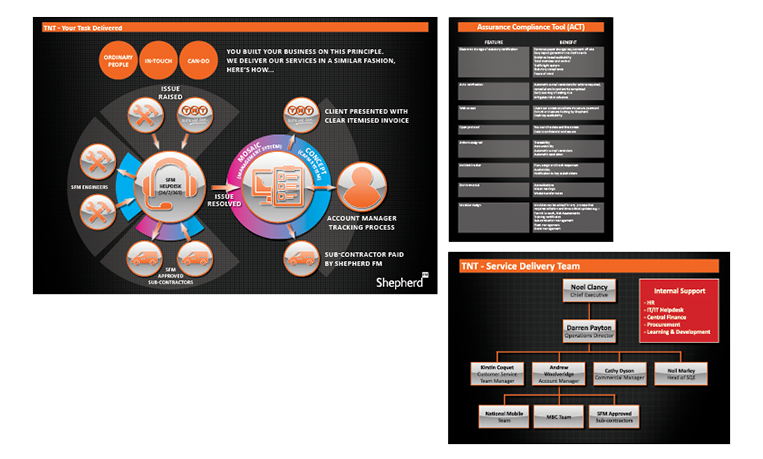 Print collateral to support a tender bid for Shepherd FM
Design - Print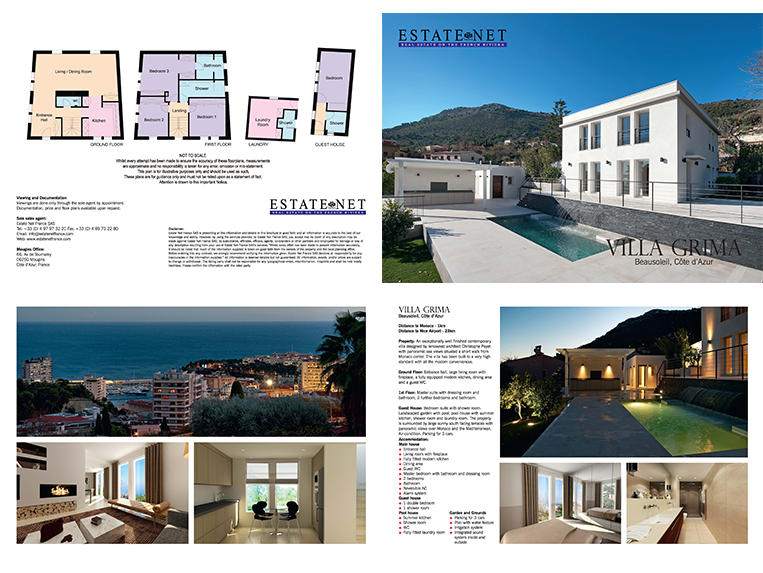 Luxury Property brochure (A4 landscape)
I designed a template for this estate agent to showcase luxury properties for sale along the Cote D'Azur. This is one example of many that I produced.
Design - Advertising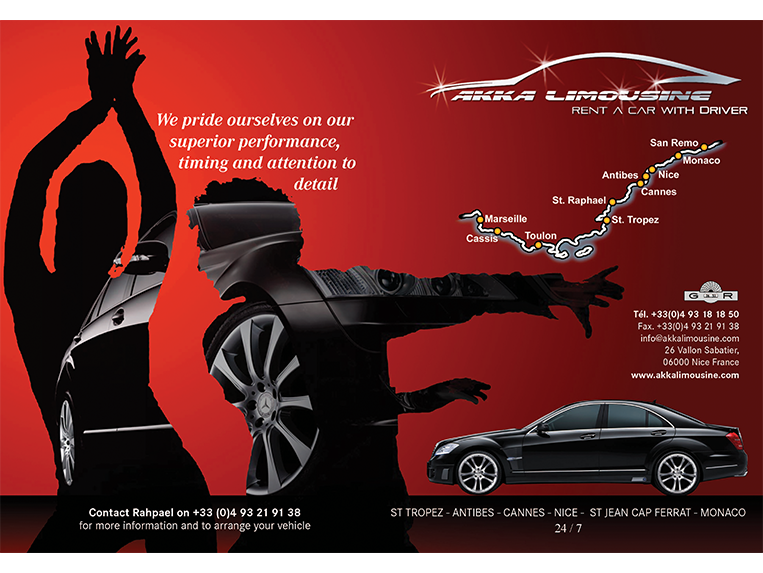 A magazine advert for a limousine company
I worked with Akka over a number of years producing adverts, brochures and flyers.
Design - Branding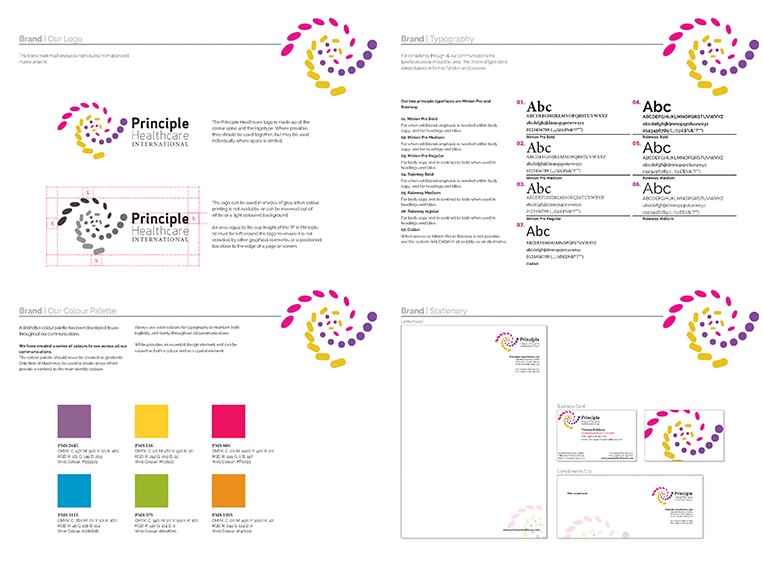 Example pages from a brand guidelines book
I have worked on brand projects for a range of clients from consultants and retailers to yacht brokers and estate agents.
Design – Logos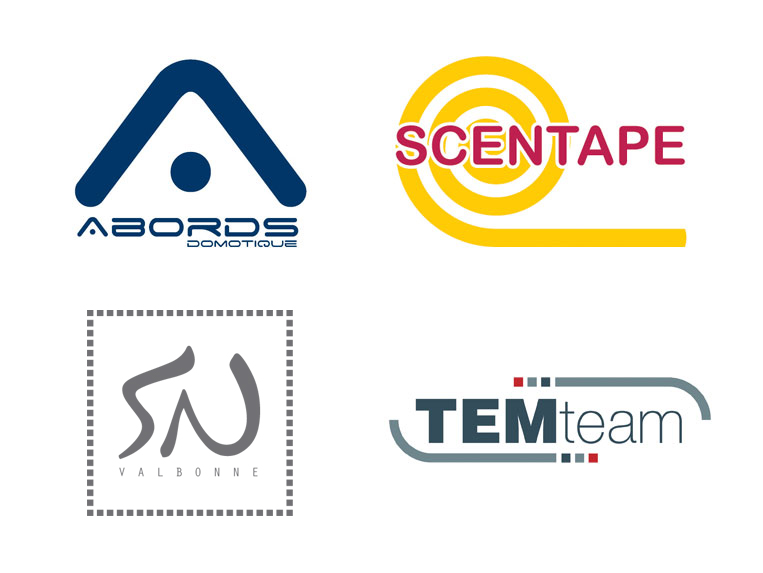 Some examples of logo design
Design - Web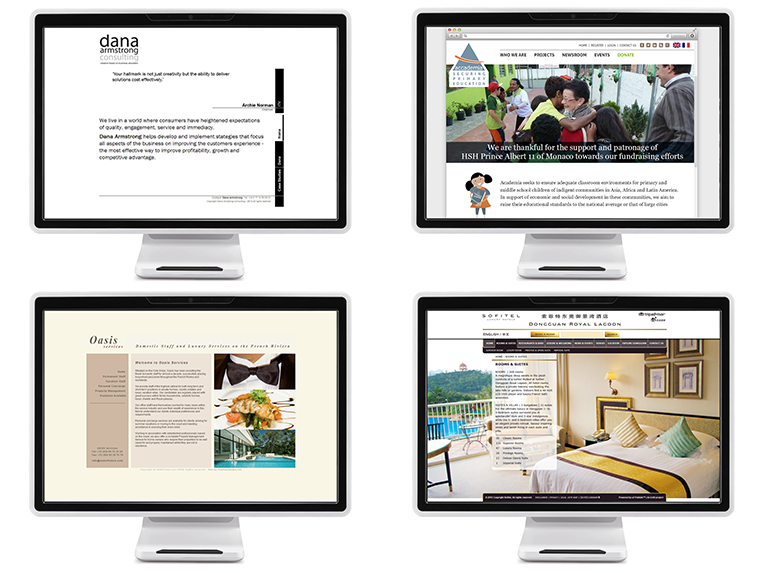 Front end website design
I have designed and built websites for a range of clients, and worked in collaboration with development teams providing front-end design, html and css skills.
Illustration - Abstract Icons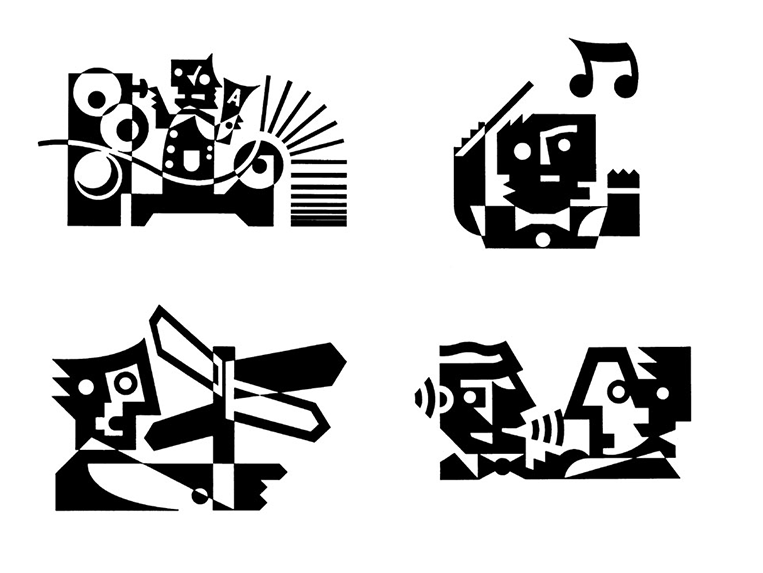 A series of illustrations designed to support a range of documentation for Accenture
Illustration - 3D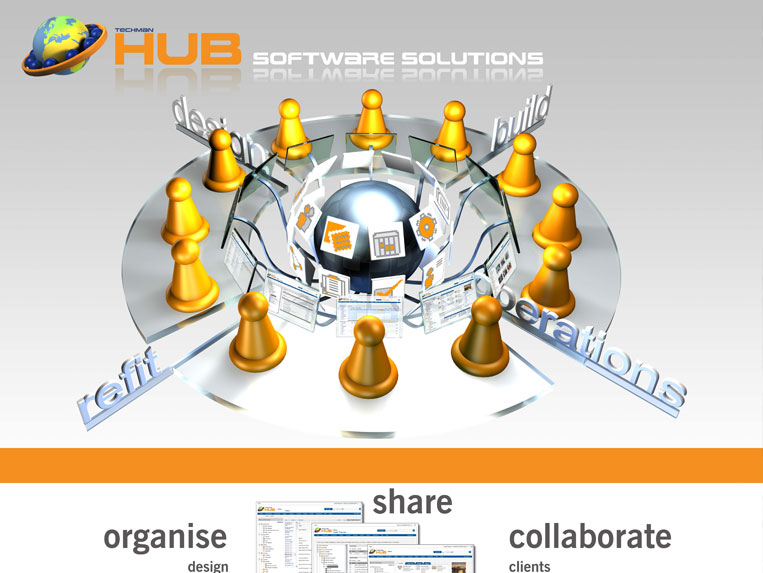 A 3D diagram for a poster to help explain the interaction permitted by this software solution
Illustration – Technical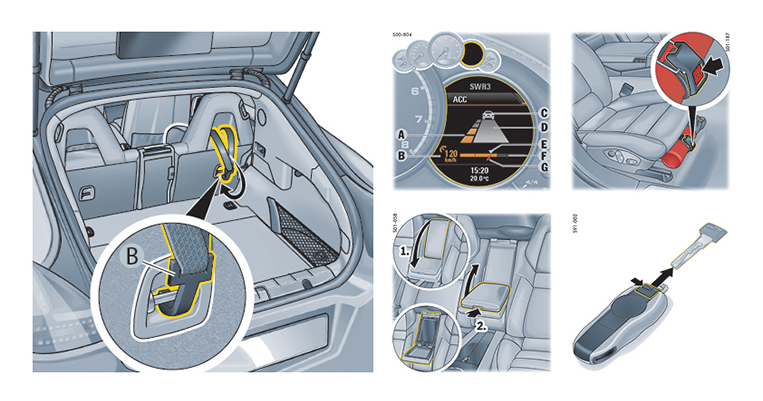 Technical illustrations of the Porsche Panamera
I originally trained as a technical and scientific illustrator at Blackpool college.
Illustration – Hand rendering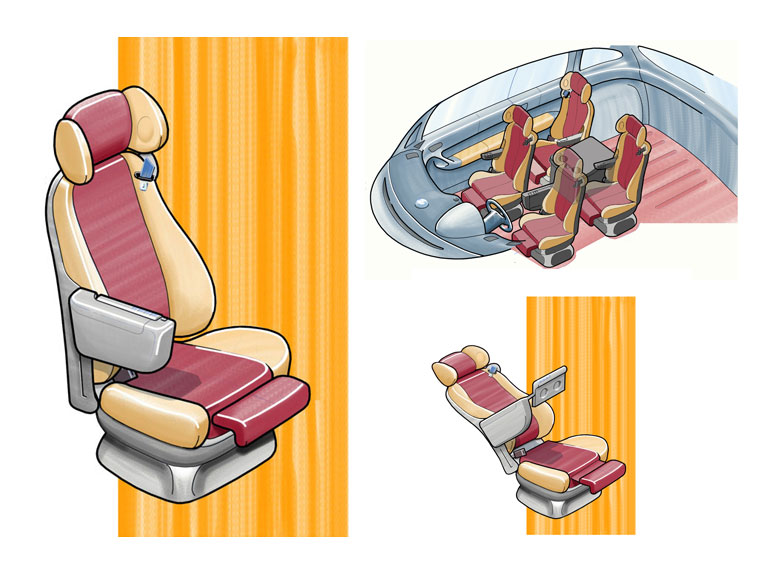 Some hand rendered illustrations of seat arrangements for Volkswagen
These illustrations were sketched by hand and coloured in Photoshop.
Illustration – Diagrammatic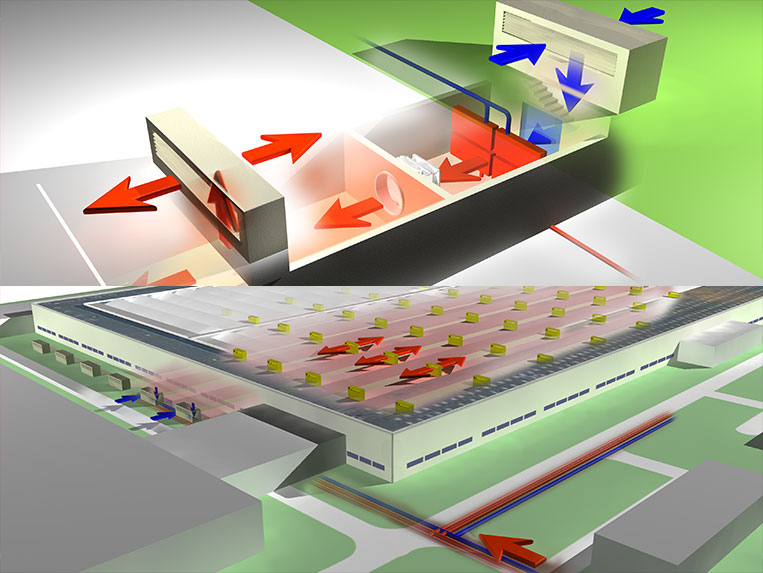 Part of a series of illustrations showing the heat exchange system in a large factory building
These illustrations used a combination of 3D rendering and Photoshop.
Illustration – Product design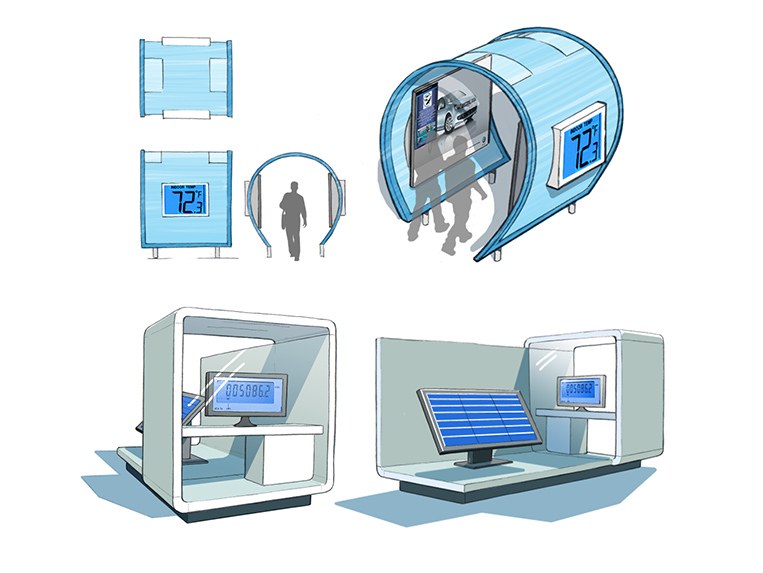 Some product design ideas to show live data on the energy use and emissions of a Volkswagen factory
Design – Exhibition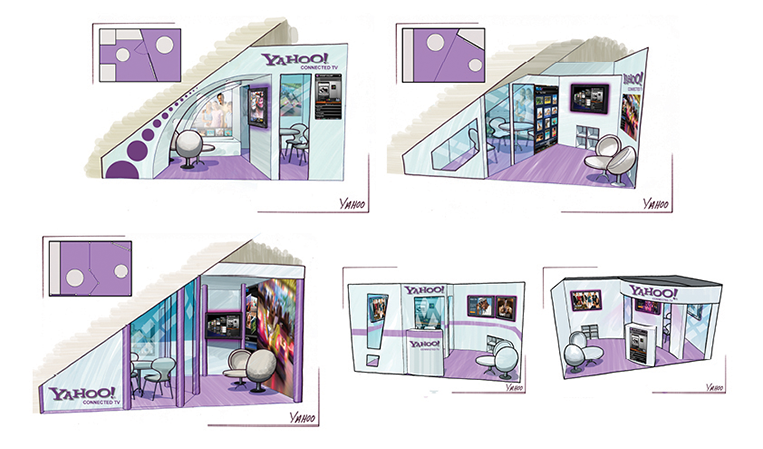 A series of ideas for potential exhibition stands for Yahoo
Design – Exhibition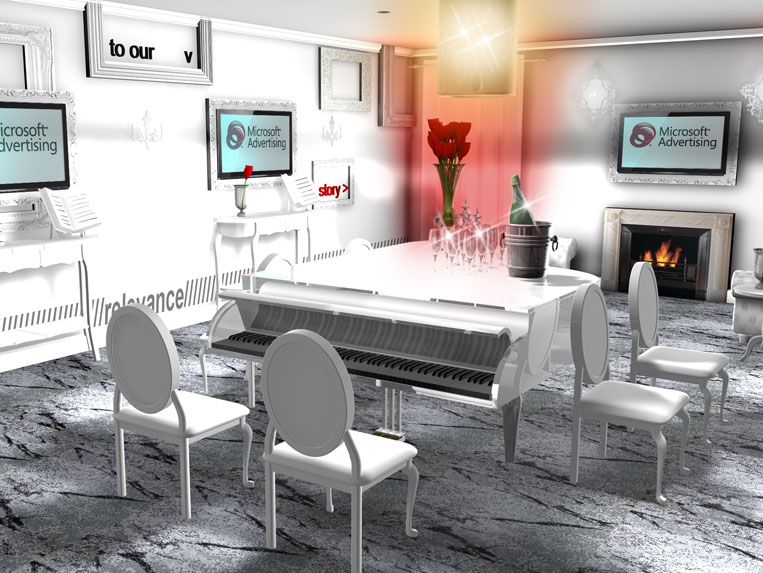 A 3D rendering of an 'experience room' for an exhibition installation design for Microsoft Advertising
I use Cinema4D and Photoshop to create these images.
Photo Retouch – Luxury Goods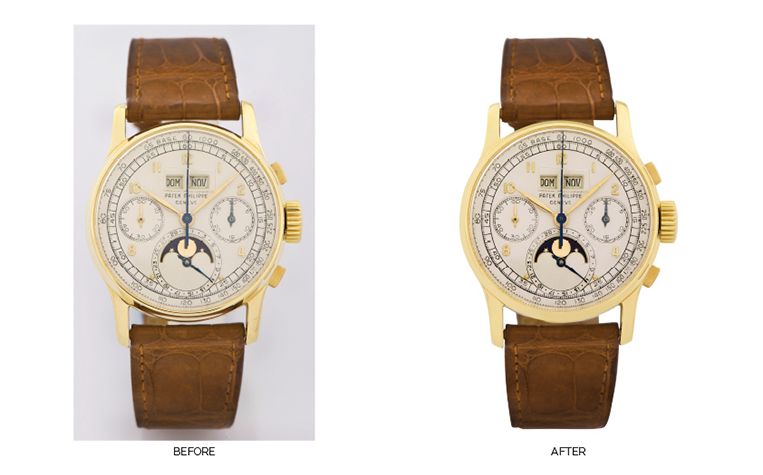 A before and after example of photo retouching
I worked with a team of designers retouching thousands of photos and laying out the pages of a series of auction catalogues for Antiquorum.
Design – Presentations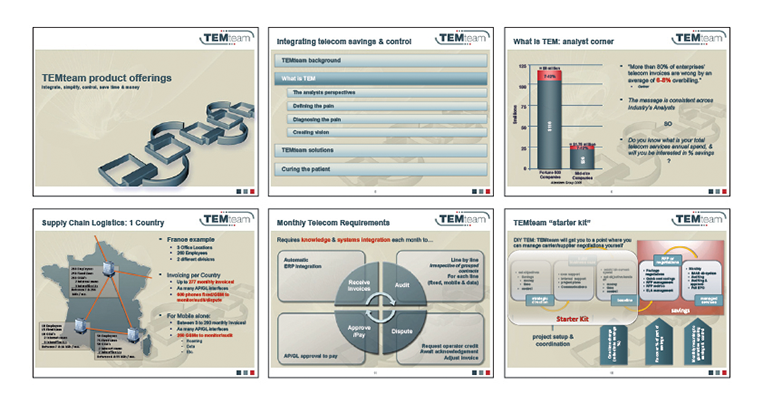 An example of presentation design done for a small Telecoms company.
Death by Powerpoint can be avoided by spending a little time applying some style and thought. I have designed presentations for a range of clients from technology companies to retail customers.
Art – Watercolour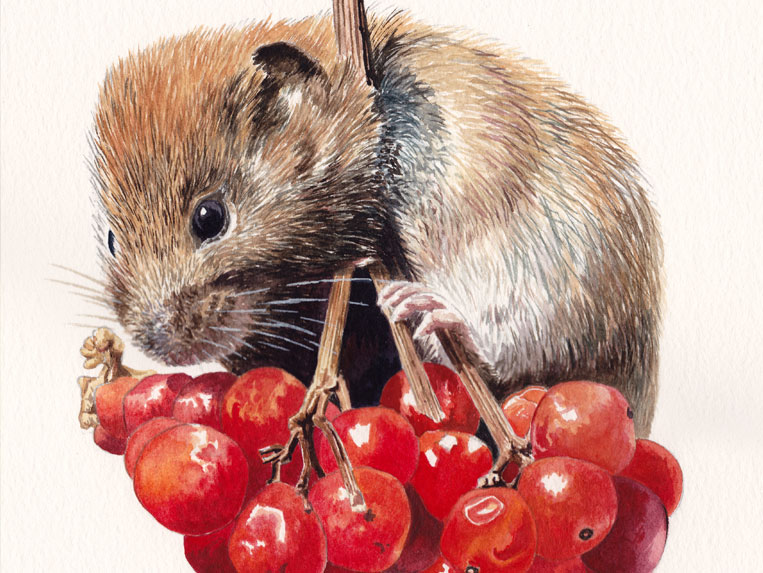 I enjoy painting wildlife subjects, isolating them against a clear background to emphasise the detail.
Art – Watercolour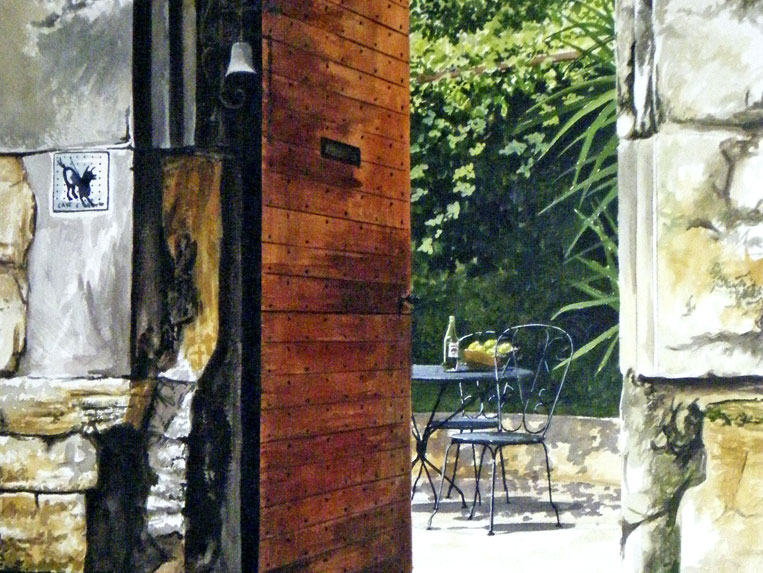 This is a view into the courtyard of the house I owned in France. We spent many lovely evenings drinking wine around that table.
Art – Watercolour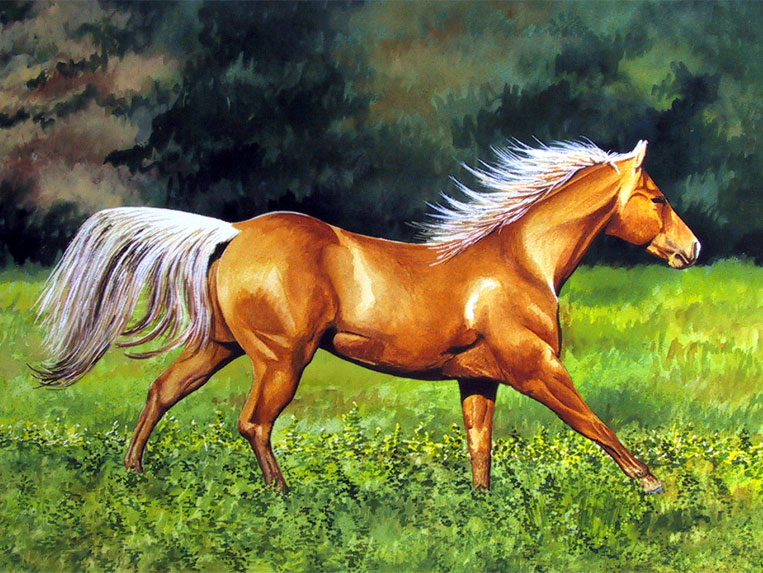 This was a commission for a close friend who has a passion for horses.
Art – Watercolour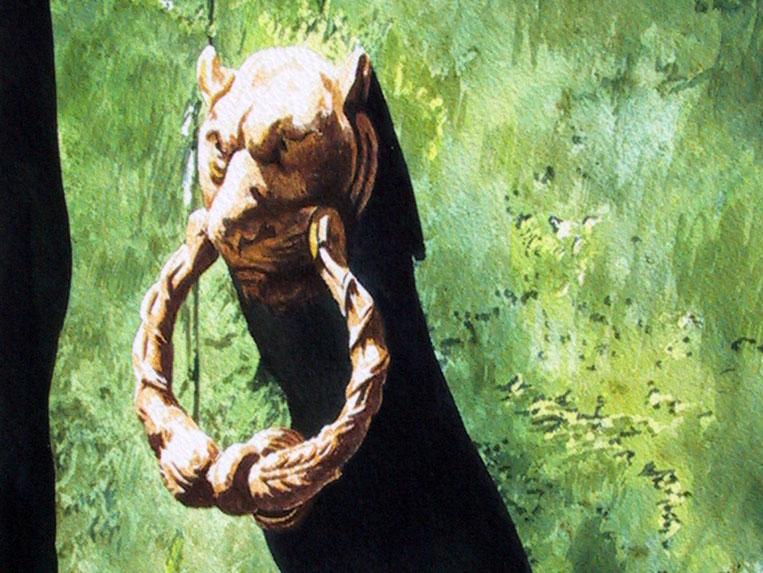 There are some fantastic door knockers in the Provençal villages around where I used to live. These make for a lovely study of light and texture.